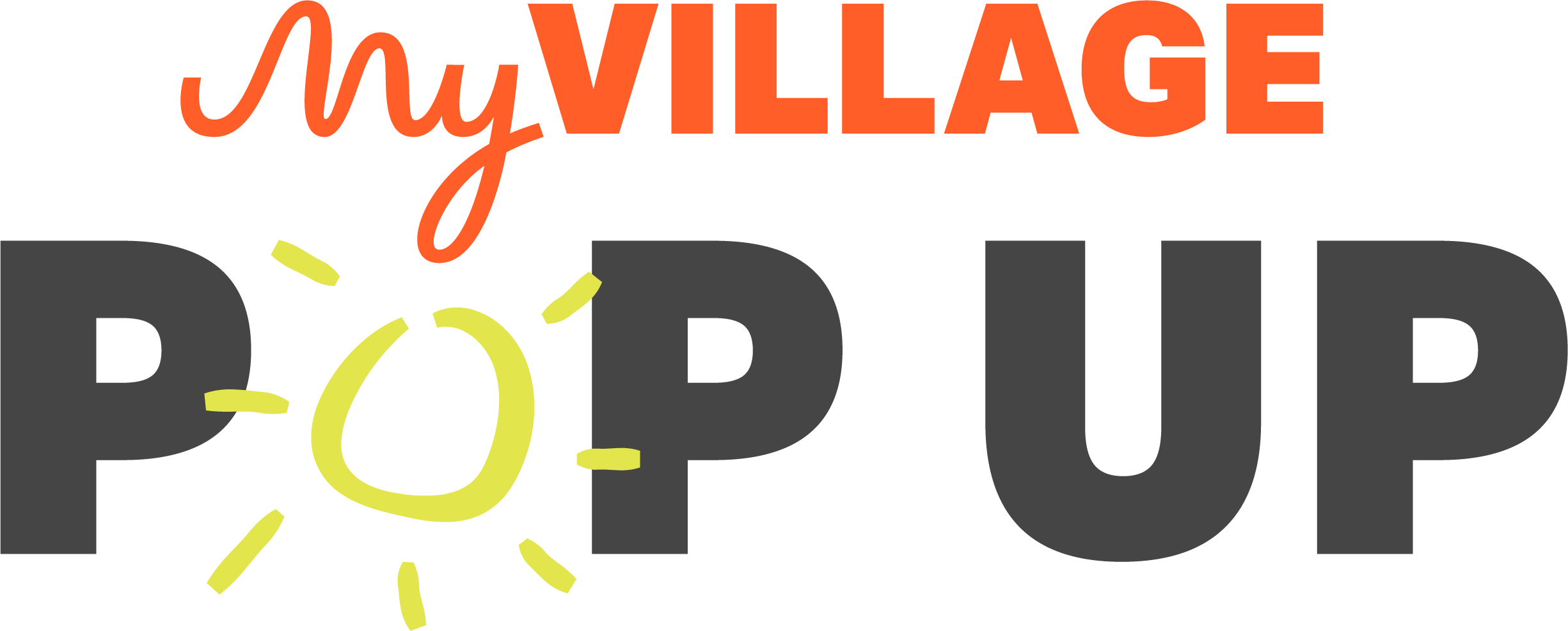 A new kind of high quality child care is popping up in neighborhoods
The COVID-19 pandemic has forced many families to figure out new child care solutions. Families are seeking out affordable, reliable and flexible child care options with small groups of children. MyVillage is supporting local educators who are stepping up in their communities to help. MyVillage Pop Up educators are vetted, background-checked and insured, providing children with a safe, nurturing home away from home.
Pop Ups get access to:
Background checks and insurance

CPR/First Aid

Health and safety training

Early Childhood Education experts

Expert-designed curriculum, including weekly activities

Opportunity to transition their MyVillage Pop Up program to a MyVillage Franchise
Frequently Asked Questions
MyVillage Franchises are licensed, home-based child care programs operating as MyVillage partners. Franchise educators have completed a 14-week onboarding and training program, passed all state-licensing requirements (allowing for larger program sizes of 6-12 children) and can be found searching the MyVillage.com website. MyVillage Pop Up programs are operated by local educators looking to step up in their community, now, to be able to more quickly provide families with a supported, trusted child care solution. Pop Up educators have subscribed to receiving MyVillage resources and support to run a smaller, legally-run program while they look to consider transitioning their career and Pop Up program to a MyVillage Franchise.
Pop Up programs are legally-run, individual home-based programs, providing care to only a small group of children. The exact number of children that can be enrolled in a MyVillage Pop Up program varies by state and county jurisdictions but typically falls within the range of caring for a maximum of 2-4 children at any time (number may include an educator's own children depending on state).
Interested in learning more about starting a MyVillage Franchise or MyVillage Pop Up program in your neighborhood? Please visit https://www.myvillage.com/programs to leave your information and an Educator Enrollment Consultant will be in touch with you to share more about your options in getting started with MyVillage and answer any questions.
Should you have an issue or concern regarding a MyVillage Pop Up program, please email [email protected] with a detailed description of your issue/concern, full name and phone number. A MyVillage team member will get in touch with you as soon as possible.