Families in your neighborhood need you!
Start your in-home childcare or preschool program with MyVillage today and earn up to $66,000* a year. Leave your information below, and we will follow up to get the conversation started. We can't wait to hear from you!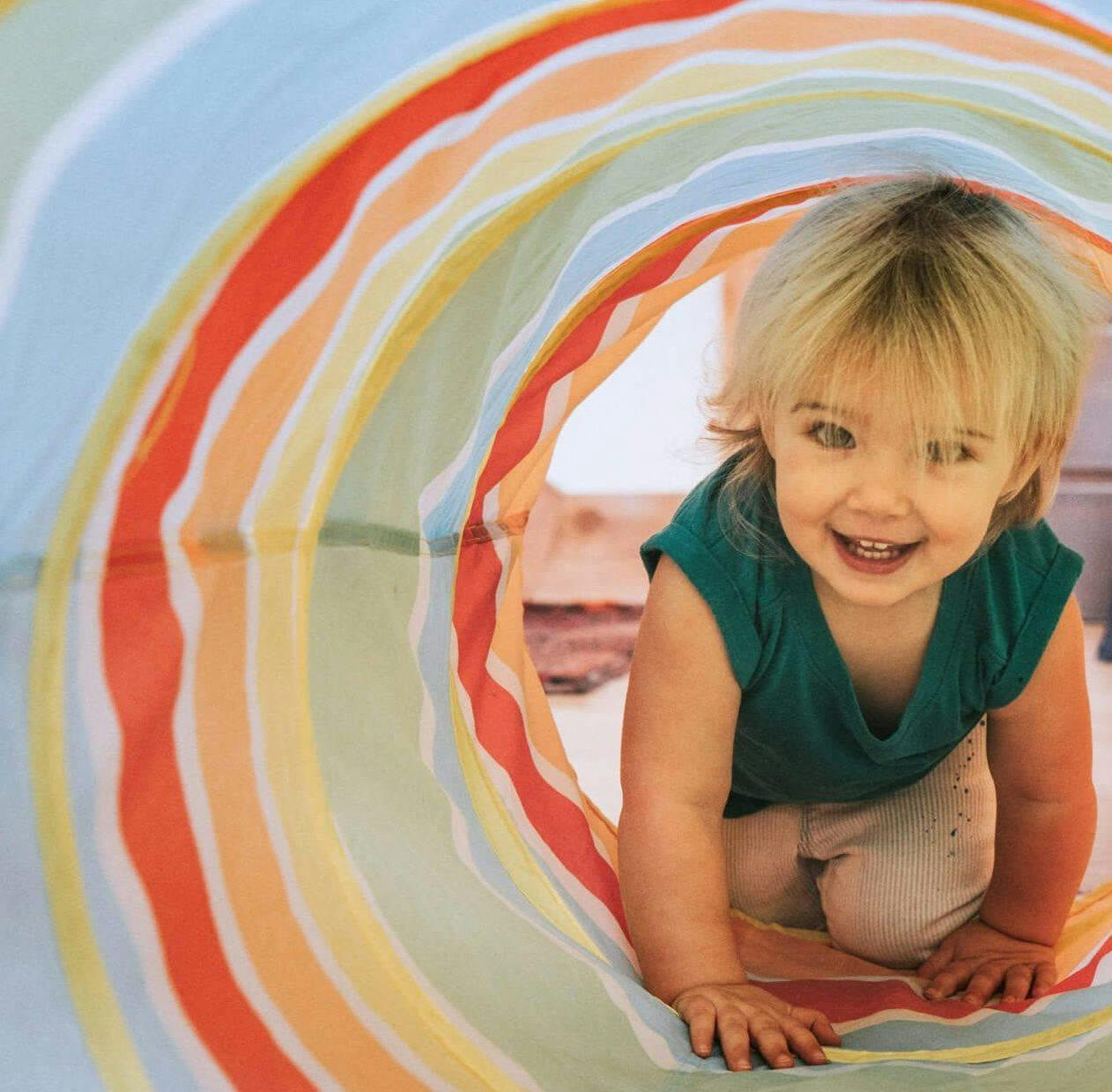 We'll have you up and running within 3 months!
A Full Support Team
Professional photography and program website
Support from licensing and early childhood education specialists
Marketing to help fill your program (we hear from parents daily!)
Earn More Money
Free program insurance and tax support
Backend business tools and resources
Free curriculum, discounts on services & supplies
A Community of Peers
Ongoing professional development and training
Shared best practices, recipes, classroom tools
Advocacy at the local, state & national level