Families in your community need you!
Whether you have interest in starting in-home child care, preschool or a learning pod, we're here to help. Set your own schedule, earn income, connect with a community of other educators and have deep impact on families who need you, now. Leave your information below, and we'll be in touch to help you get started.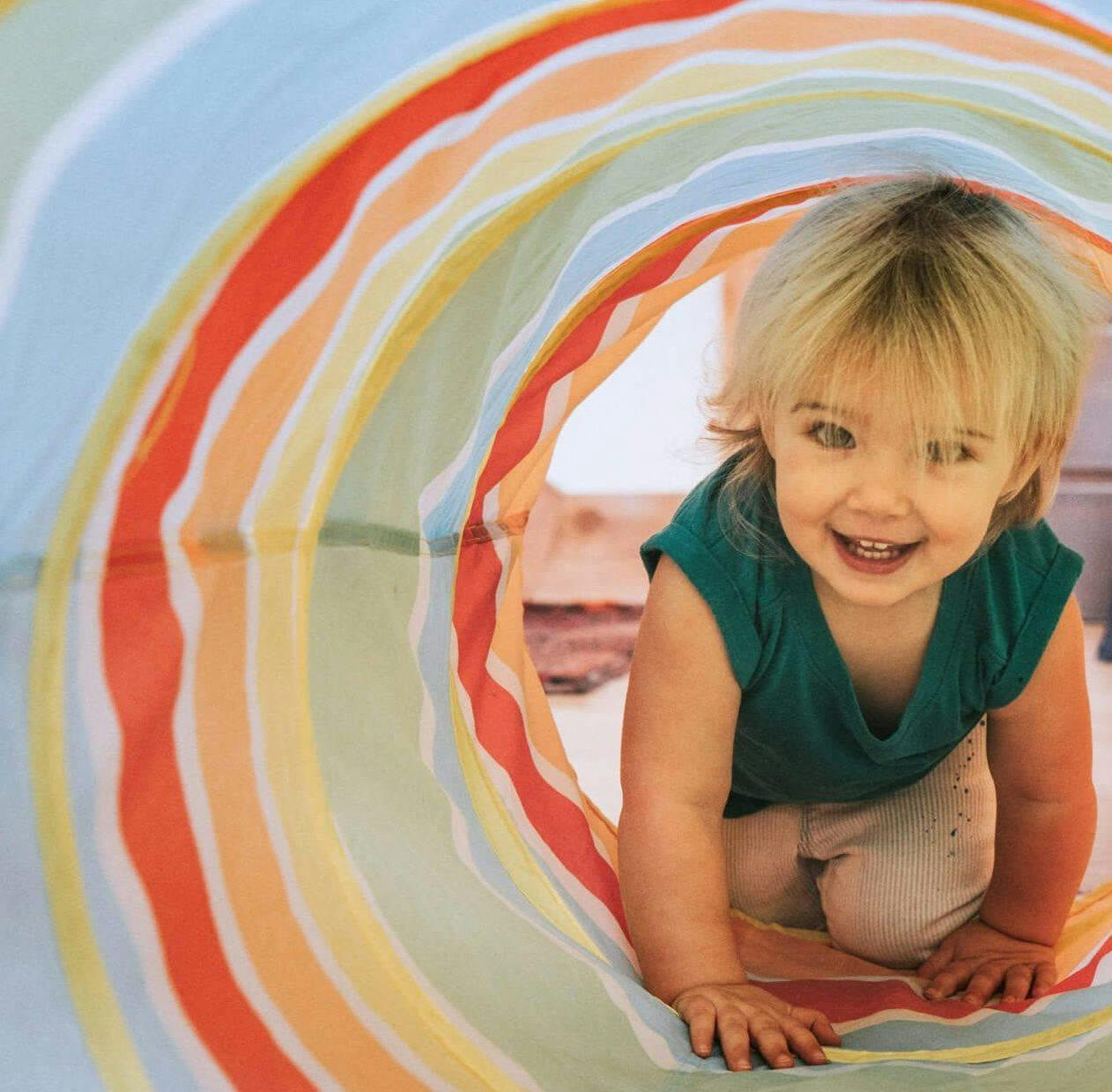 Why partner with MyVillage?
A Full Support Team
A full support team (of experts) for all your questions
Online platform with hundreds of tools and resources (COVID-19 safety, contracts, daily schedules, state licensing)
Expert-led online classes to continue to grow your knowledge and skills as a home-based educator
Earn More Money
Up to $75,000 a year, free insurance and tax support*
Backend business tools and resources (billing, website, contracts, tax support)
Free expert-designed curricula and a family management tool
A Professional Educator Community
Collaborate with a professional community of home-based educators
Ongoing professional development and training
Share and learn tips and tricks from other professional educators