Provide home-based learning to young children in your community
Whether you're interested in starting in-home child care, preschool or a learning pod, we're here to help! Set your own schedule, earn income, connect with a community of other professional educators and help families who need you. Leave your information below, and we'll be in touch to help you get started!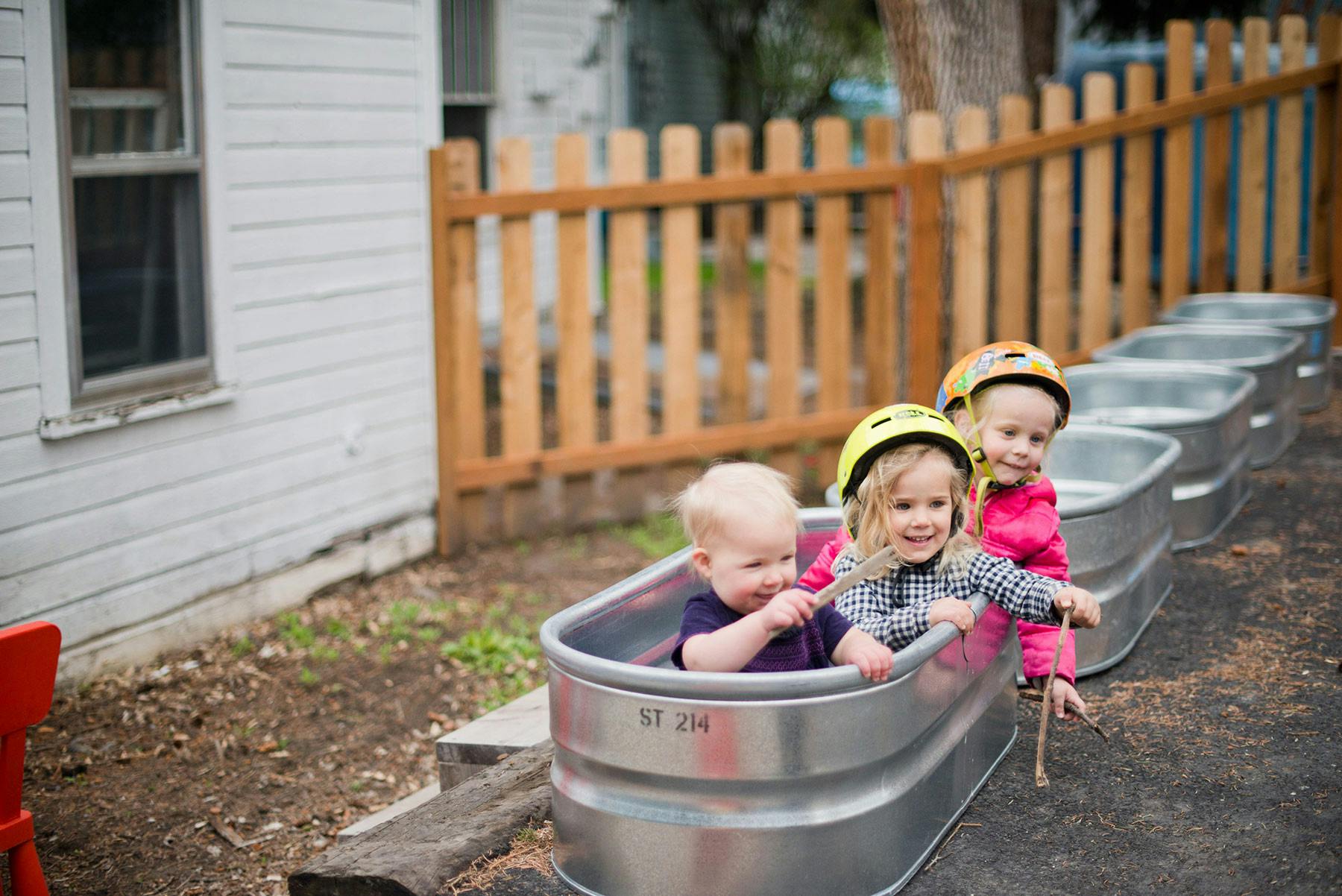 Why partner with MyVillage?
A Full Support Team
A full support team (of experts) for all your questions
Online platform with hundreds of tools and resources (COVID-19 safety, contracts, schedules, state licensing)
Expert-led online classes to continue to grow your knowledge and skills as a home-based educator
Earn Income
Up to $75,000 a year, free insurance and tax support*
Backend business tools and resources (billing, website, contracts)
Free expert-designed curricula and a family management tool
A Professional Educator Community
Collaborate with a professional community of home-based educators
Get ongoing professional development and training
Share and learn tips and tricks with other home-based educators