We've teamed up to bring high-quality childcare to Bozeman Health families.
To access more information on our current MyVillage programs, fill out the form below and our Family Concierge will be in touch shortly.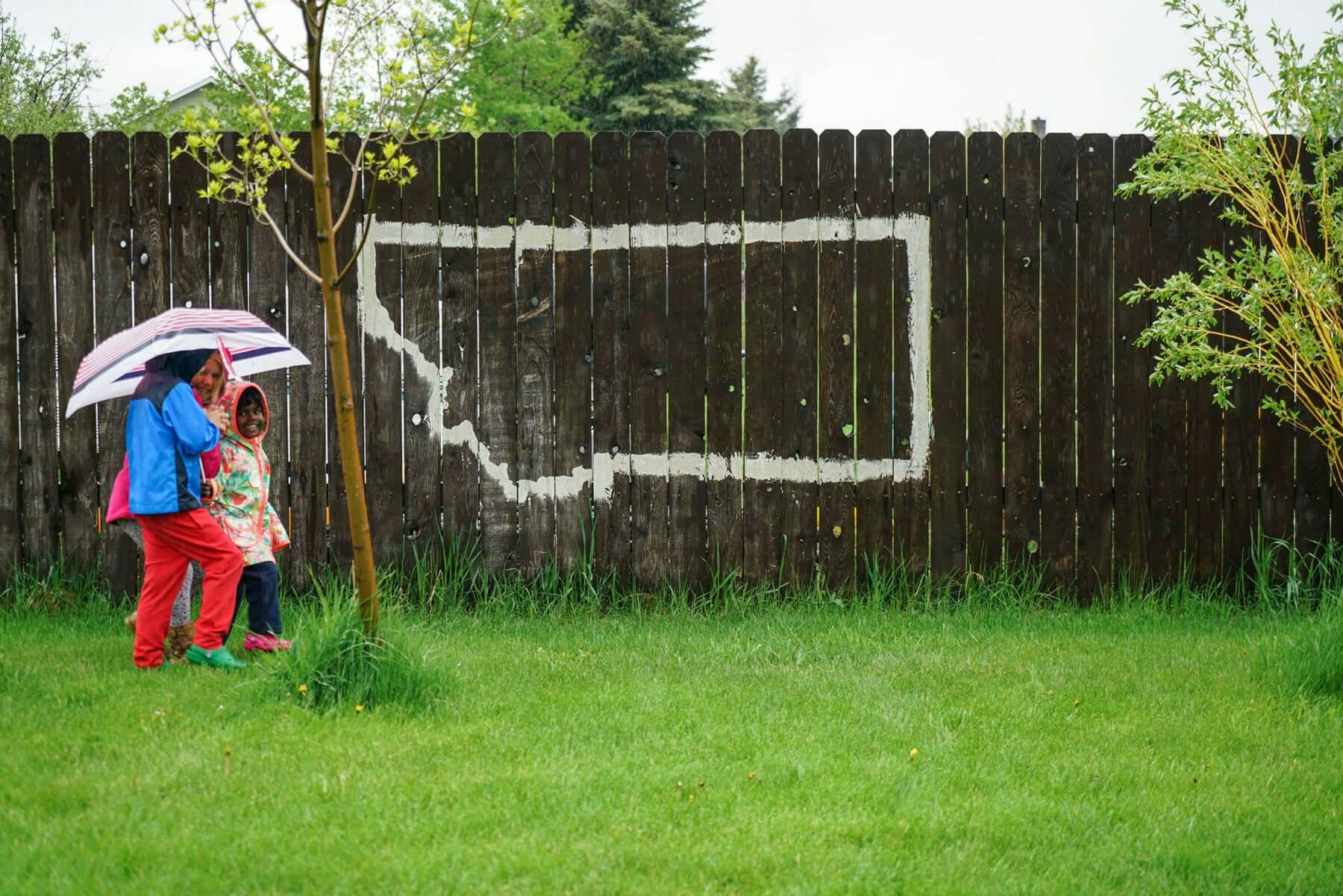 Why partner with MyVillage?
Find a home away from home.
Full or part-time care options that fit your schedule
Personalized support, with an intimate 6-1 child-educator ratio
Transformed homes to make an ideal learning and teaching environment that works best for child and teacher
A higher standard of care.
MyVillage educators are 100% committed to raising the happiest kids.
Educators are background-checked, licensed, and CPR certified
A place where families never have to choose between affordability and quality
Beyond ABC's and 123's, learning that really counts.
MyVillage raises kids to be curious people and caring leaders
Through play-based learning kids discover everything from animal kingdom all the way to teeth brushing, sharing, and empathy
The MyVillage approach is developed by industry leaders