Understanding Antiracism and Systemic Racism
Understanding Antiracism and Systemic Racism
MyVillage's mission is to "harness the power of community to create exceptional care for every child"—now, more than ever, we lean into the word CARE. To care means to listen, to see and to make right what is wrong. Our impact focuses on children, our future. There is no tolerance for discrimination or racism in our work. MyVillage is committed to continued and ongoing learning, listening, and acting as a company to support the underlying systemic changes needed to ensure inclusion, safety, and opportunity, so that our future is better than our history.
We have been actively seeking opportunities to learn, listen, and act. We want to share what we have learned with our community, and encourage you to share your learnings and experiences with us.
Recommended Antiracism Resources:
Listen to Unlocking Us podcast: Brené (Brown) with Ibram X. Kendi on How to Be an Antiracist. Hear Kendi discuss his work on antiracism, including how there is an important distinction from "not racist." Kendi said antiracism is a continuous attentiveness to the overt and covert racism around us and in us. It is a constant checking. There are clear ways to start this work today and continue it tomorrow and ongoing. 
Brown and Kendi also discuss his books for all ages: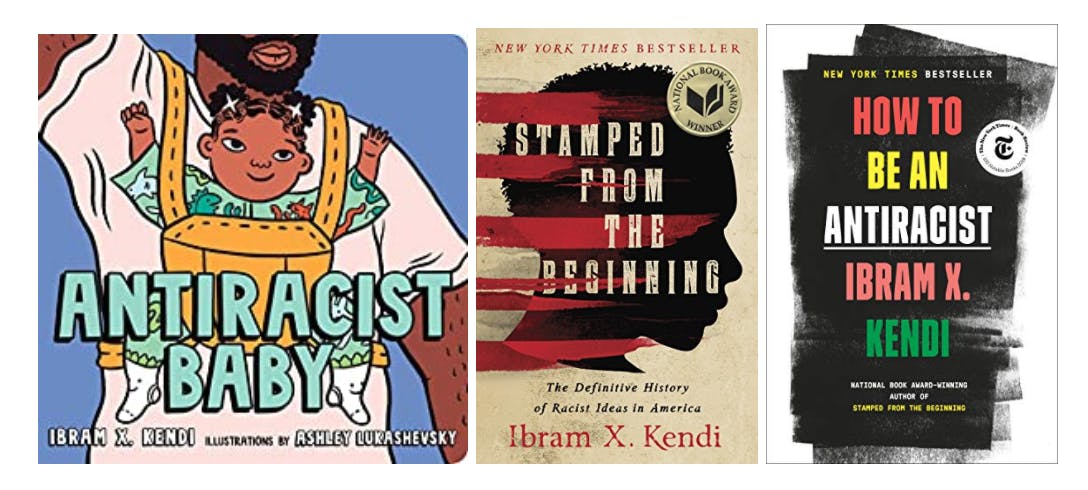 The world of education has a unique opportunity to make a change—individual, classroom, and systemic. Early childhood education lays a foundation for the future.
Speaker, author, and thought leader Dr. Beverly Tatum explains systemic racism as policies, institutions, and practices in our society that form a system that's been in place for a long time in a cultural context. 
Dr. Tatum often uses an airport walkway as an analogy for systemic racism. Imagine you're on an airport walkway standing on the conveyor belt. In this scenario, the conveyor belt represents racism and it's carrying you along. It would take a ton of effort to interrupt this process, right?
Now imagine that there are three kinds of people on the conveyor belt: those who walk swiftly, those who stand still, and those that turn around and run the opposite direction. The swift walkers represent active racists, those standing still represent passive people, and those running the opposite direction represent the group trying to interrupt the racist system. 
The people standing don't think they're racist because they aren't walking swiftly with the active racists, however they are being carried in the same direction because the conveyor belt keeps moving forward. The people running in the opposite direction are trying to interrupt the system, but aren't backtracking fast enough on the conveyor belt. 
Everyone is affected by systemic racism—whether benefiting from or being harmed from the system. Dr. Tatum explains that we need to create new systems and policies that don't enforce the racial hierarchy rather than continue to use the conveyor belt. 
Find Dr. Tatum's work at beverlydanieltatum.com.