We're two women who believe in the power of a village.
We know first hand how hard it can be to balance kids, work and the constant stress of managing life. Caring for kids is one of life's most all-consuming jobs that leaves so many of us feeling isolated, unsupported and often times unsuccessful. Simply put - who cares for you when you're caring for everyone else?  
That's where our vision was born. MyVillage is an online membership community that helps people passionate about working with kids to feel supported, empowered and confident in their personal and professional lives. In other words - when you're caring for everyone else - MyVillage will care for you. We create the space to learn from early childhood experts while making lifelong connections with each other - and in turn showing that caring for our youngest learners is one of the most valuable and important jobs in our society.
No matter where you are on your journey in becoming a better caregiver and educator for children, there is a place for you here at MyVillage. Let us be your support while you help bring up our future generations.
— Erica & Elizabeth
MyVillage Co-Founders
THE NEW
FOR
CHILD CARE
MyVillage supports educators across the country who are passionate about providing outstanding education in nurturing homes.
To harness the power of community to create exceptional care for every child.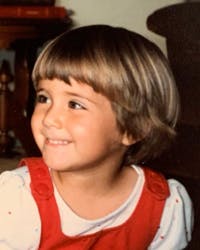 Erica Mackey
CO-FOUNDER & CEO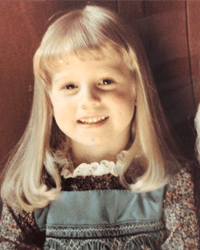 Elizabeth Szymanski
CO-FOUNDER & CFO, HEAD OF OPERATIONS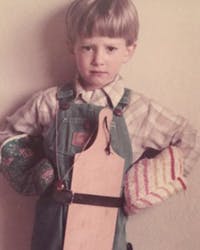 Aidan Leonard
CHIEF LEGAL OFFICER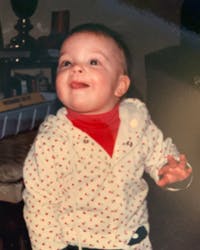 Lisa Walthers
CHIEF MARKETING OFFICER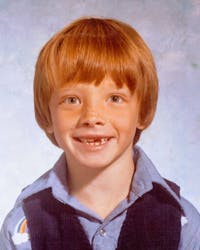 Thor Muller
CHIEF TECHNOLOGY OFFICER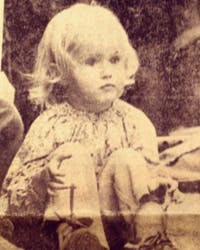 Elke Govertsen
CHIEF COMMUNITY OFFICER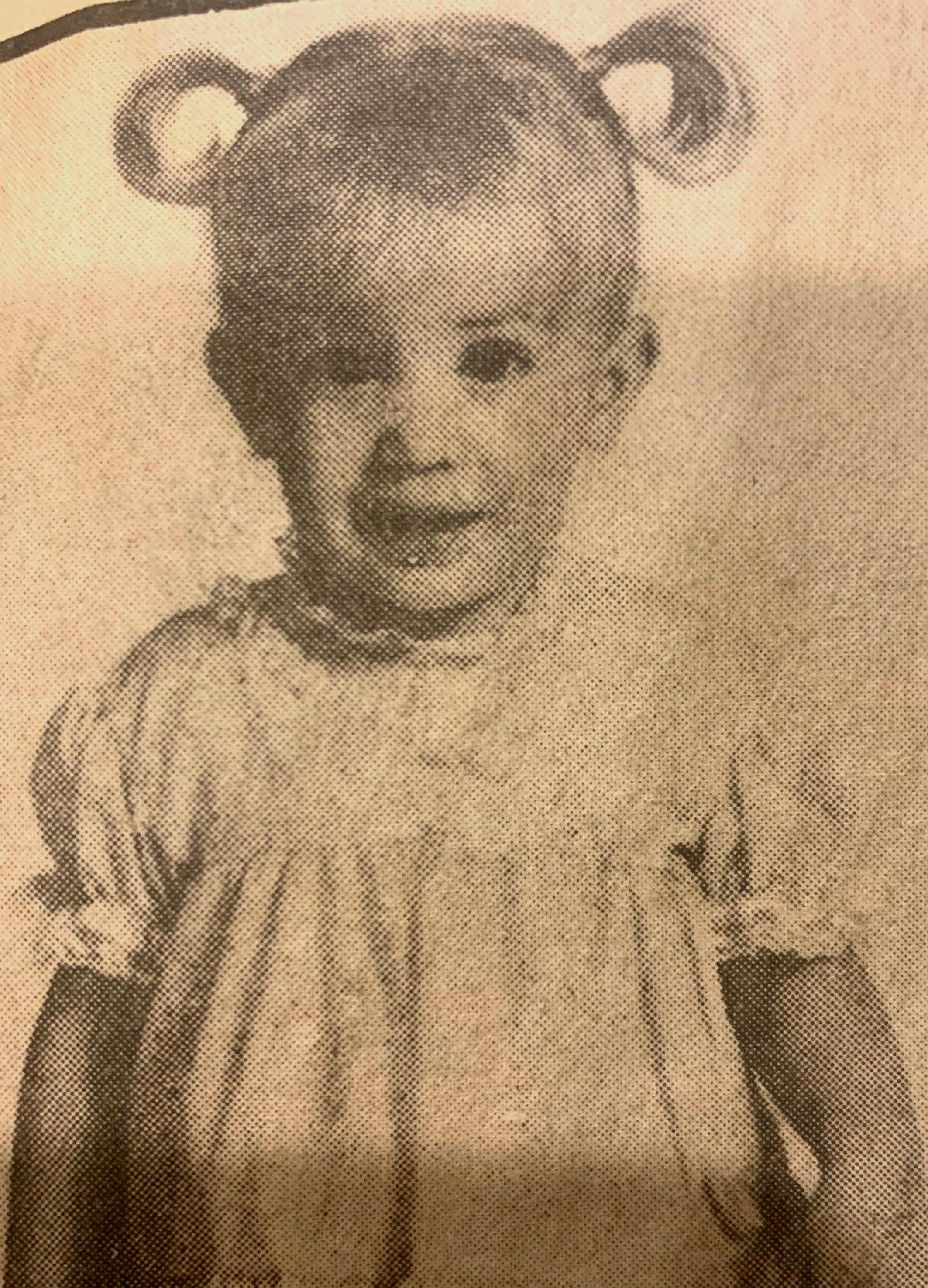 Kaycee Majxner
DIRECTOR OF MARKETING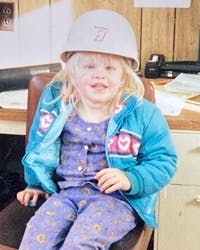 Taren Cunningham
PRODUCT MANAGER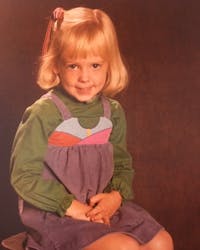 Bridget Uzzelle
PROGRAM MANAGER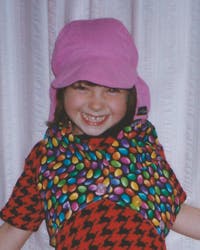 Hannah-Laura Henderson
CONTENT SPECIALIST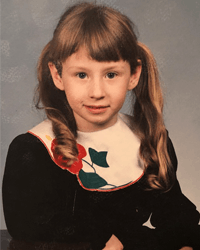 Drew Sawkins
MEMBER SUPPORT LEAD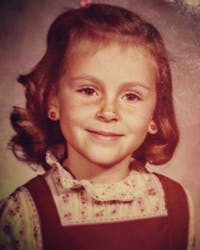 Jeanette Wilson
MEMBER ENROLLMENT CONSULTANT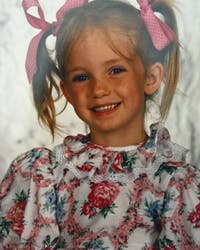 Emmiliese von Clemm
PRODUCT MANAGER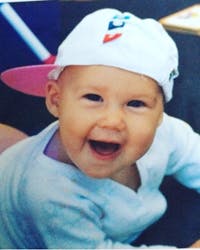 Justin Connor
MYVILLAGE INSTRUCTOR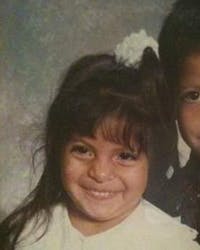 Mindy Manzo
DIRECTOR OF FINANCE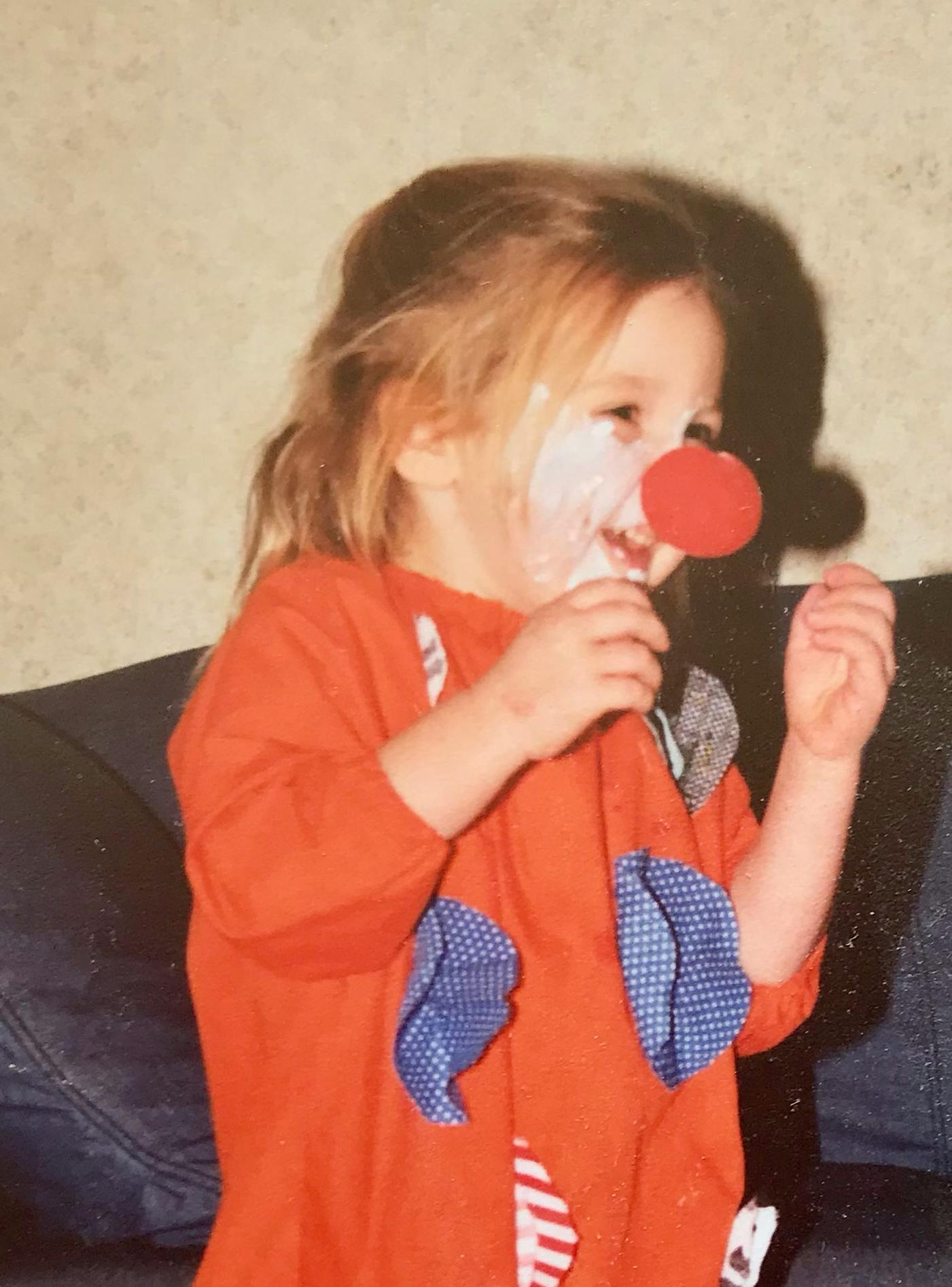 Franny Canine
GRAPHIC DESIGNER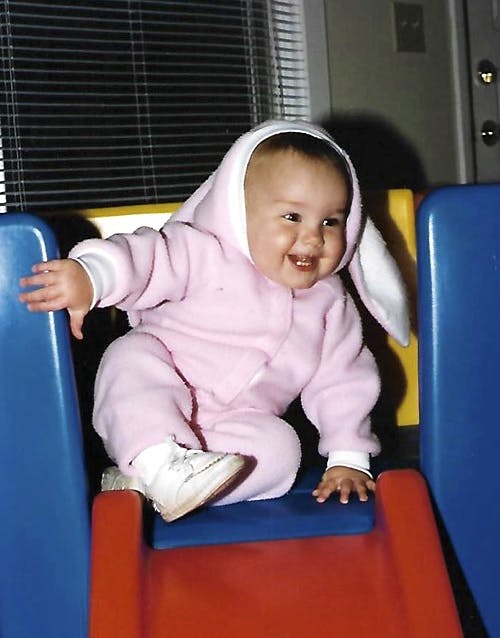 Kelly Kjorlien
MEMBER SUPPORT AGENT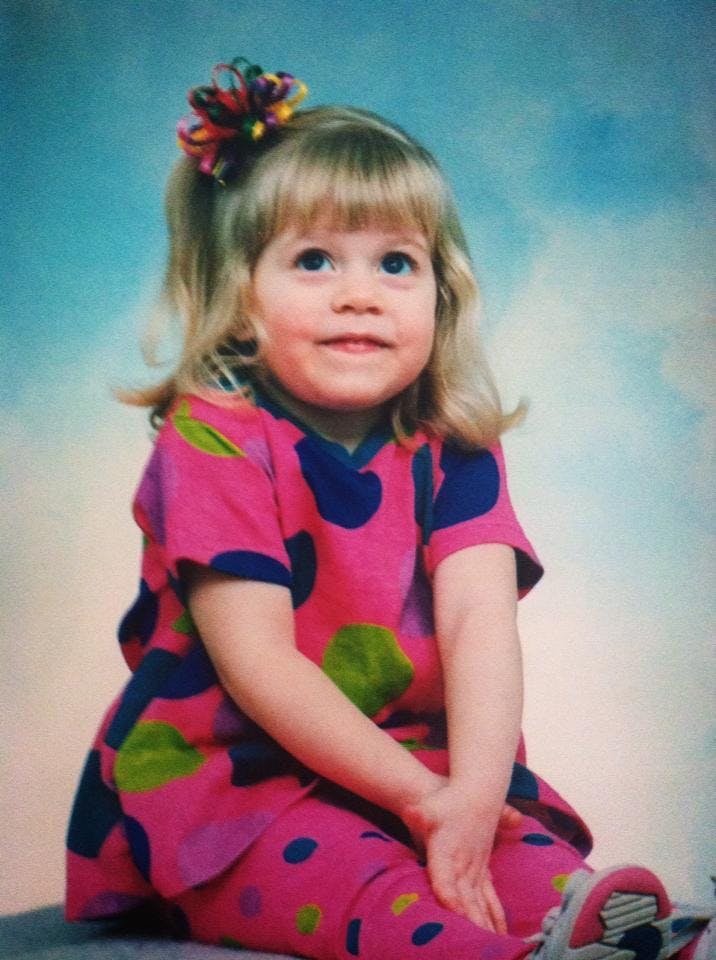 Jillian Duncan
MEMBER ENROLLMENT CONSULTANT