We're two women who don't believe that "the way it is" is the way it has to be.
Ever since we became moms, we've experienced first hand the struggles that families face in finding affordable, high-quality child care. We also learned how hard an educator needs to work to make ends meet. That's where our vision was born - to create a new standard of child care that works for working families.
MyVillage is reinventing home-based care, bringing families and educators together to provide outstanding education in nurturing homes. Our vision wasn't just about providing that opportunity for our kids though (they're MyVillage students too!) - it was about creating a higher standard of care for all kinds of families.
We know that we're strong enough on our own - but we also know that we go further together. We invite you to join our thriving community of loving families, devoted educators, and curious kids.
— Erica & Elizabeth
MyVillage Co-Founders
THE NEW
FOR
CHILD CARE
MyVillage supports educators across the country who are passionate about providing outstanding education in nurturing homes.
To harness the power of community to create exceptional care for every child.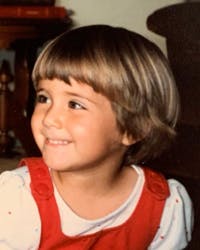 Erica Mackey
CO-FOUNDER & CEO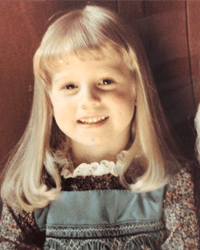 Elizabeth Szymanski
CO-FOUNDER & CFO, HEAD OF OPERATIONS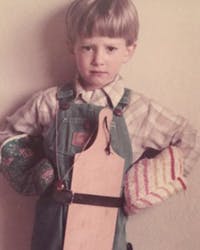 Aidan Leonard
CHIEF LEGAL OFFICER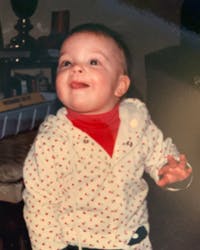 Lisa Walthers
CHIEF MARKETING OFFICER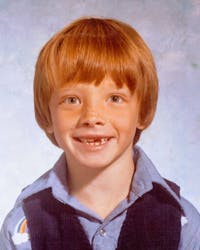 Thor Muller
CHIEF TECHNOLOGY OFFICER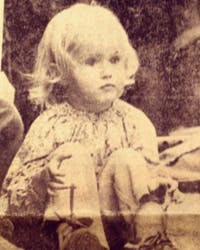 Elke Govertsen
CHIEF COMMUNITY OFFICER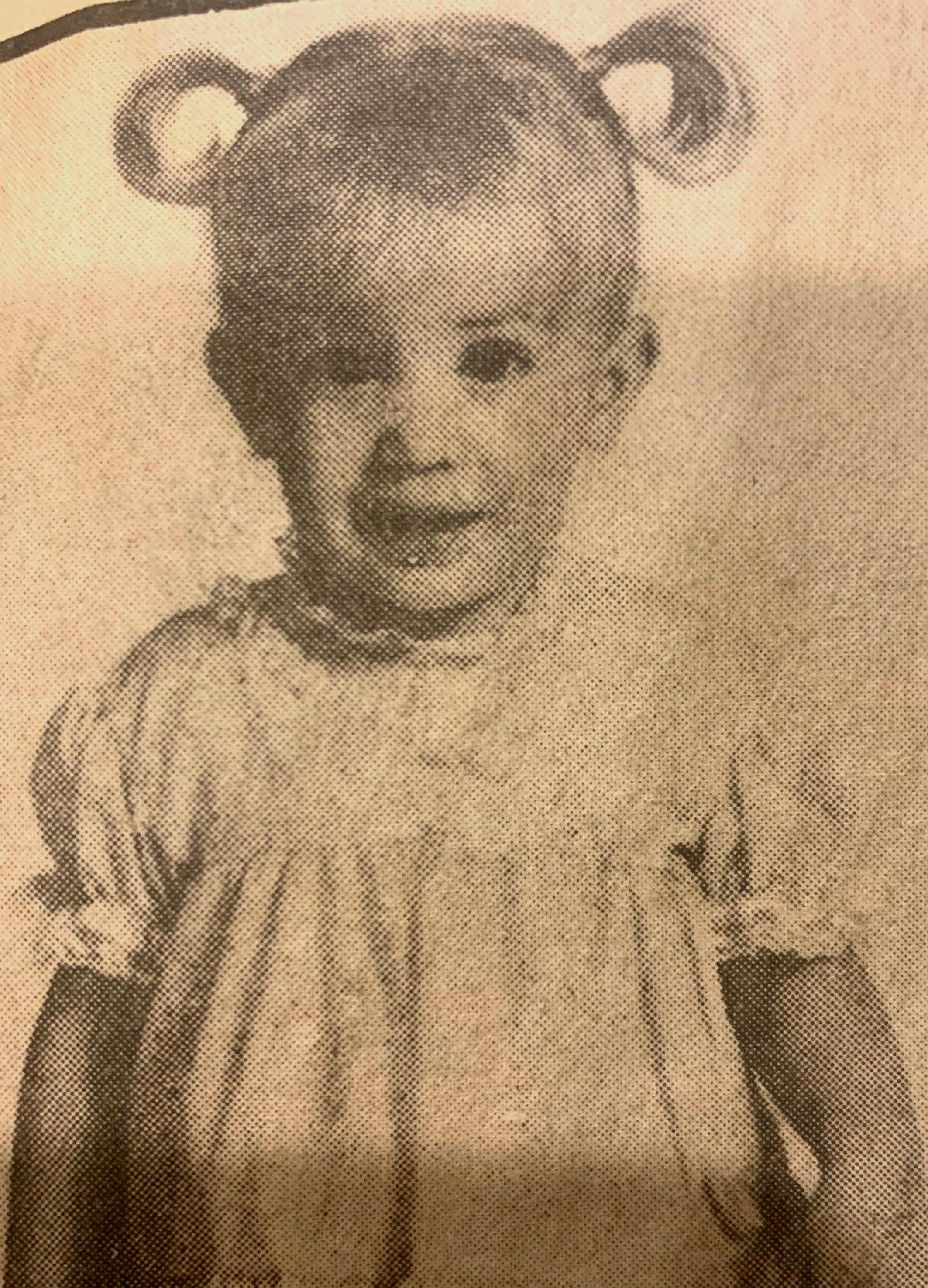 Kaycee Majxner
DIRECTOR OF MARKETING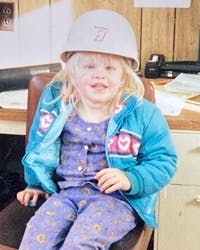 Taren Cunningham
PRODUCT MANAGER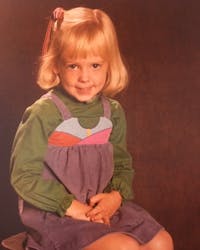 Bridget Uzzelle
PROGRAM MANAGER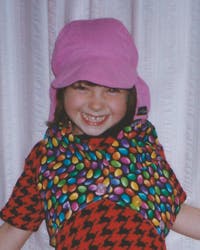 Hannah-Laura Henderson
CONTENT SPECIALIST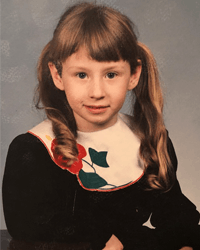 Drew Sawkins
MEMBER SUPPORT LEAD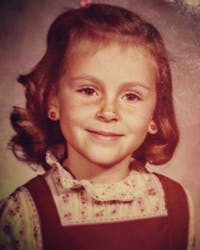 Jeanette Wilson
MEMBER ENROLLMENT CONSULTANT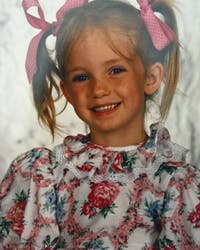 Emmiliese von Clemm
PRODUCT MANAGER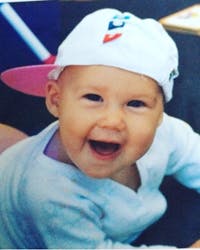 Justin Connor
MYVILLAGE INSTRUCTOR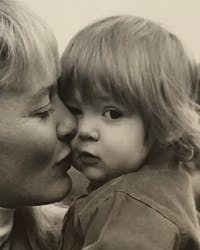 Merrit Geary
CONTENT MARKETING STATEGIST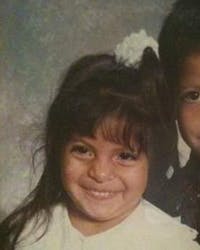 Mindy Manzo
DIRECTOR OF FINANCE